Episode 7
She was born
to be my unicorn
The seventh episode takes you on a psychedelic trip around the world. Featuring underground rock from Australia, campfire folk from Norway, a mind-boggling concept album from South Africa, cosmic folk from Ibiza, trippy environmental rock from Canada, fairytale psych from Middle Earth and more. Enjoy!
Songs in this episode
Listen to episode 7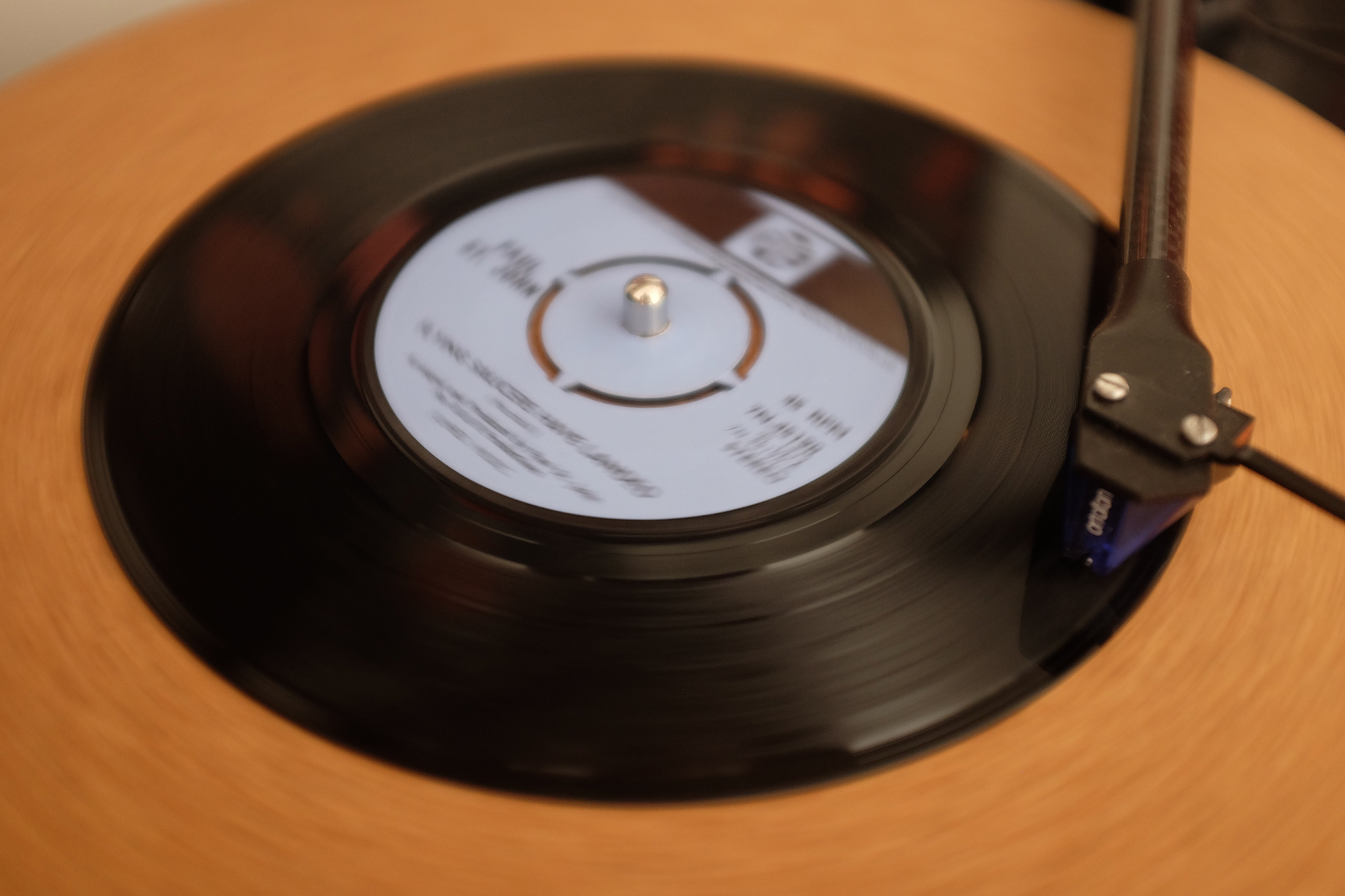 All music is taken directly from the original vinyls - no reissues or digital mastering.
Records on the show