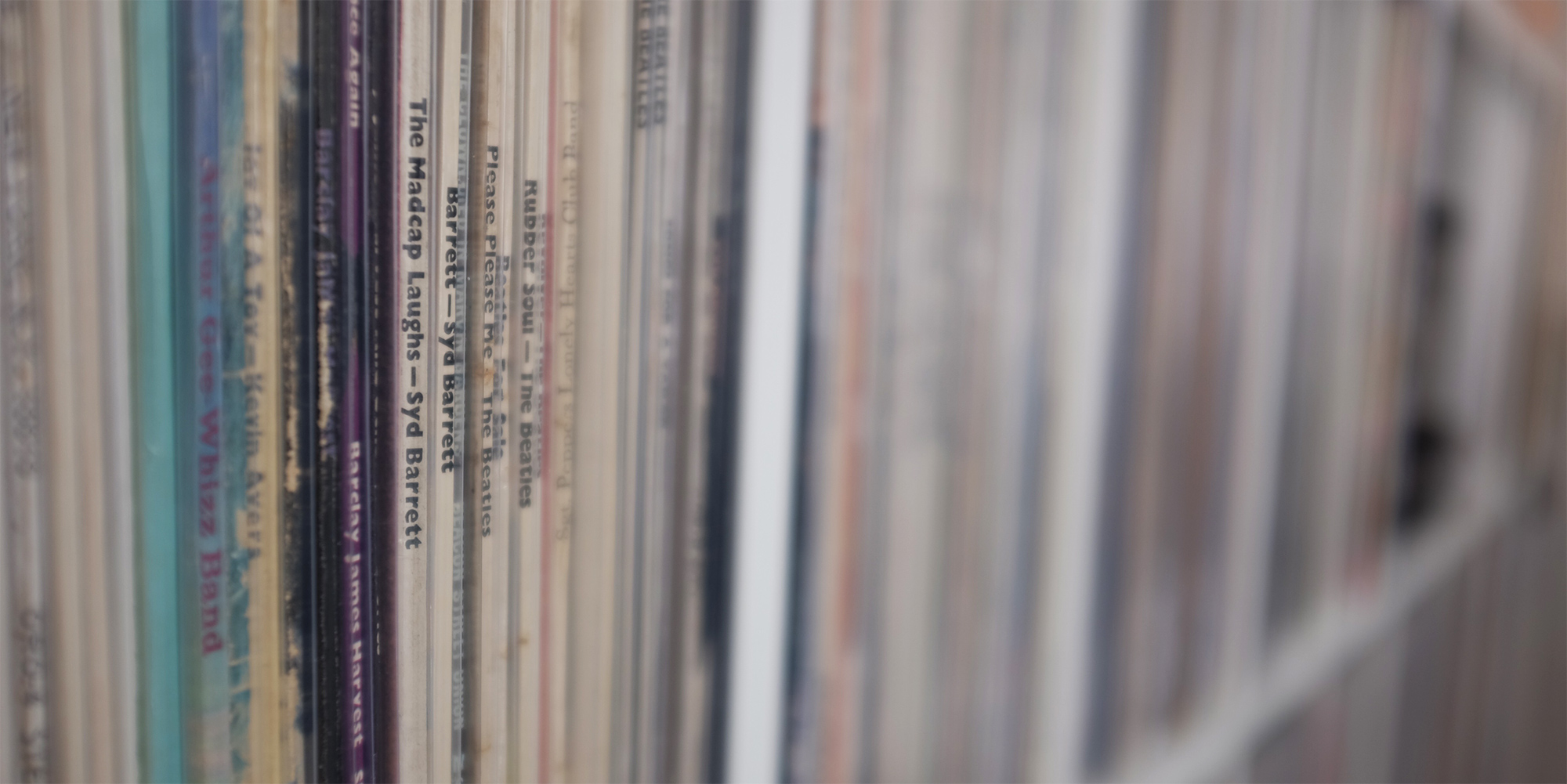 Feed your head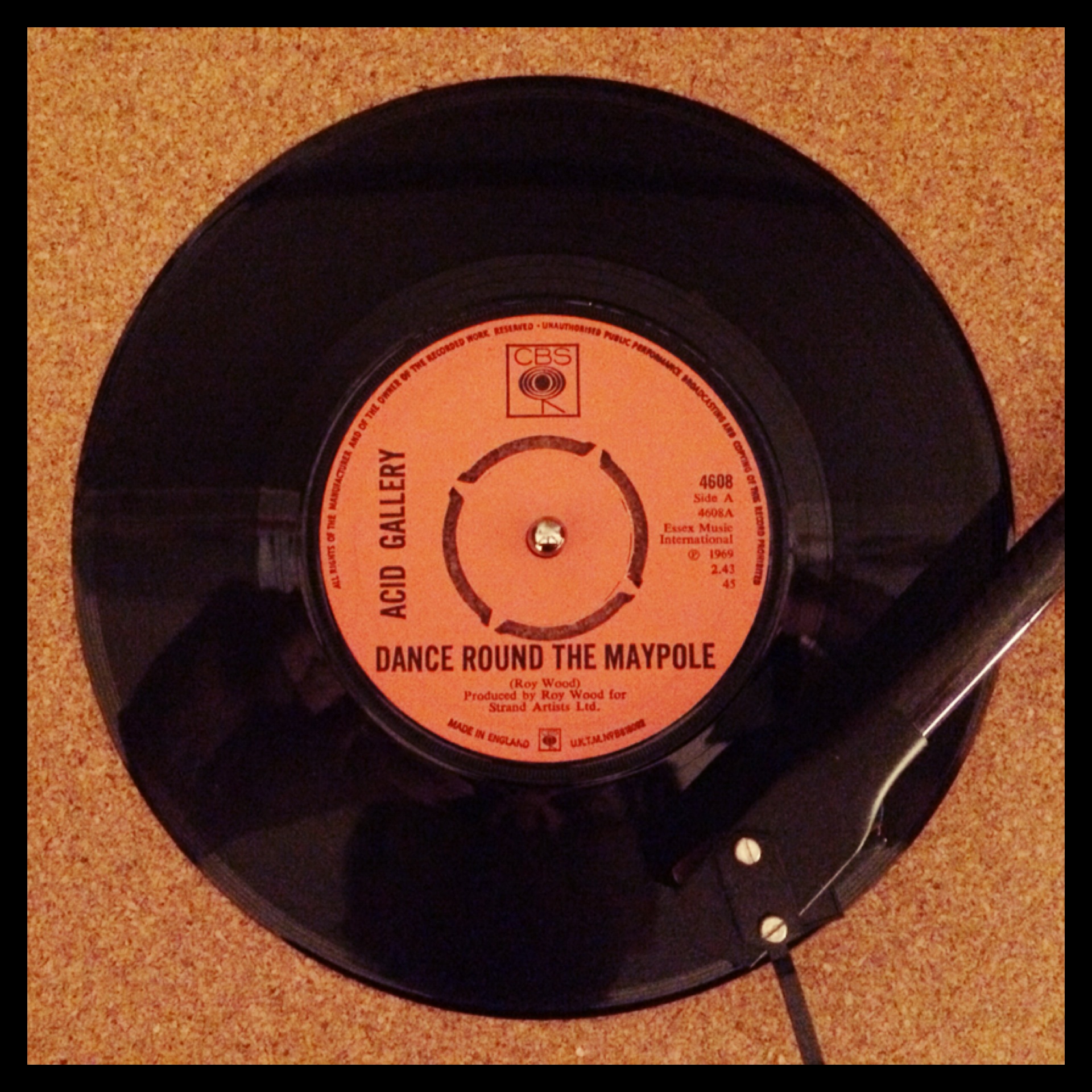 The name of this podcast is of course taken directly from the lyrics to Jefferson Airplane's "White Rabbit" from 1967, and I think it reflects what we're about to explore here: Underground psych pop records. However, most artists here are far more obscure than Jefferson Airplane, and many didn't sell much back when they where first released. So in this podcast I play some rare records of wonderful psych, pop, folk, singer-songwriters, progressive, and more.
This podcast is totally home recorded by me in my living room. Every episode I play 10 songs from my collection and chat a little about the records and the artists. Just a great way to discover new (old) music and find records you didn't know you wanted (beware: highly addictive).
About me
My name is Jonas and I'm a record collector and music lover from Stockholm, Sweden. I collect, buy, sell, and trade records. Especially rare and obscure LPs from back in the days. Psych, folk, prog, pop, and beyond. From private pressings to major labels, from concept albums to three minute heroes.


Get in touch
Drop me a line at vinylstockholm@gmail.com
Check out my vinyl store at www.vinylstockholm.se
Check out my Instagram
Check out my Facebook
And my Youtube channel