Episode 6
Water
Your Mind
The sixth episode. Featuring the cool deep voice of Gale Garnett. 80s DIY prog from Junius Brutus. The classic British psych monster Apple. Canterbury magic from Caravan. Trippy acoustic folk from Perth County Conspiracy and more. Enjoy!
Songs in this episode
Listen to episode 6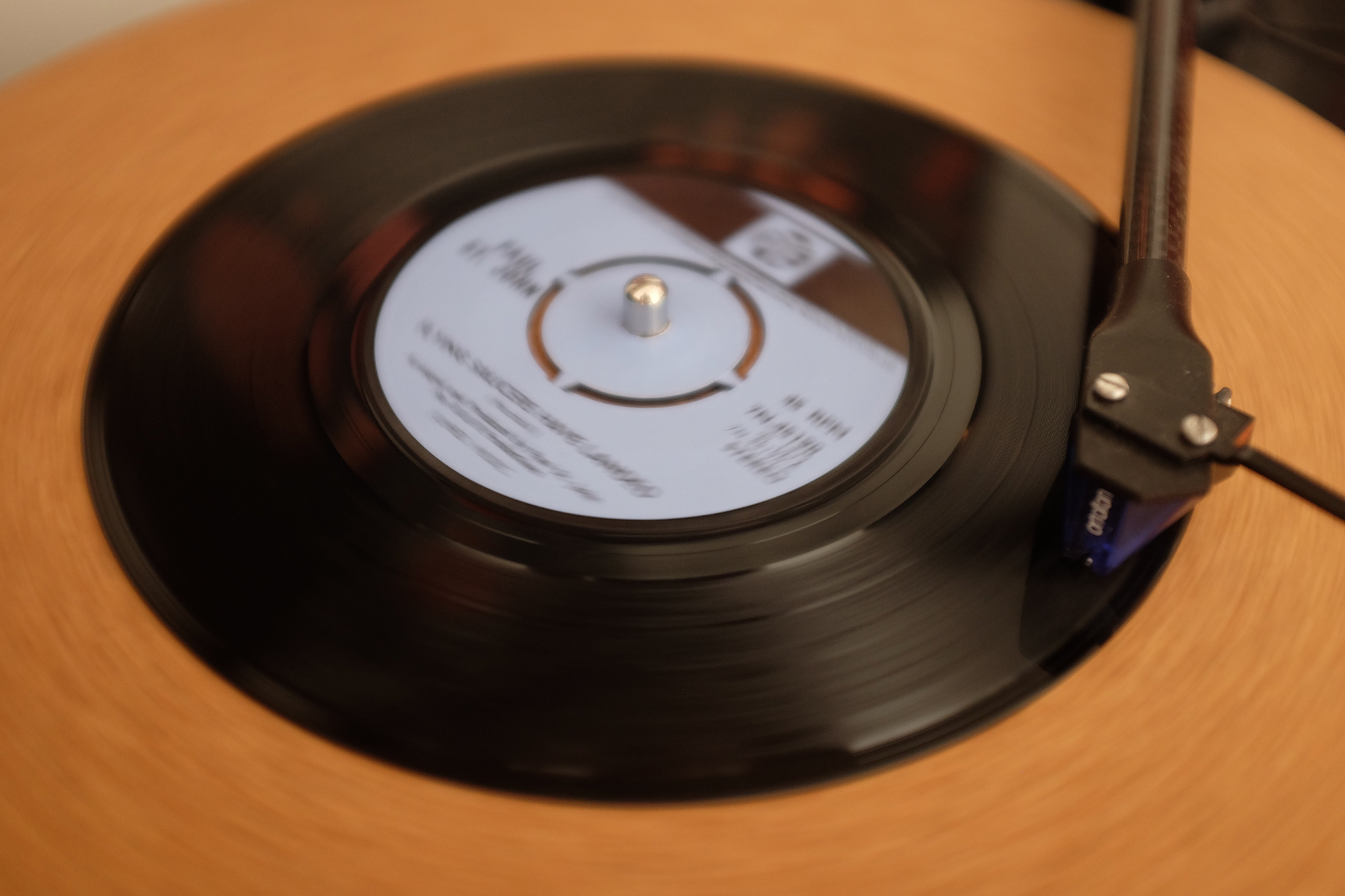 All the music is taken directly from the original vinyls.
Records on the show