Episode 5
L - I - D
that spells lid
The fifth episode featuring progressive folk based on an ancient Irish tale, dreamy American psychedelia from J. K. & Co, tax scam power-pop from John Scoggins, pure magic from Davey & Morris and Jan & Lorraine, suicidal folk from John Williams and more. Enjoy!
Songs in this episode
Listen to episode 5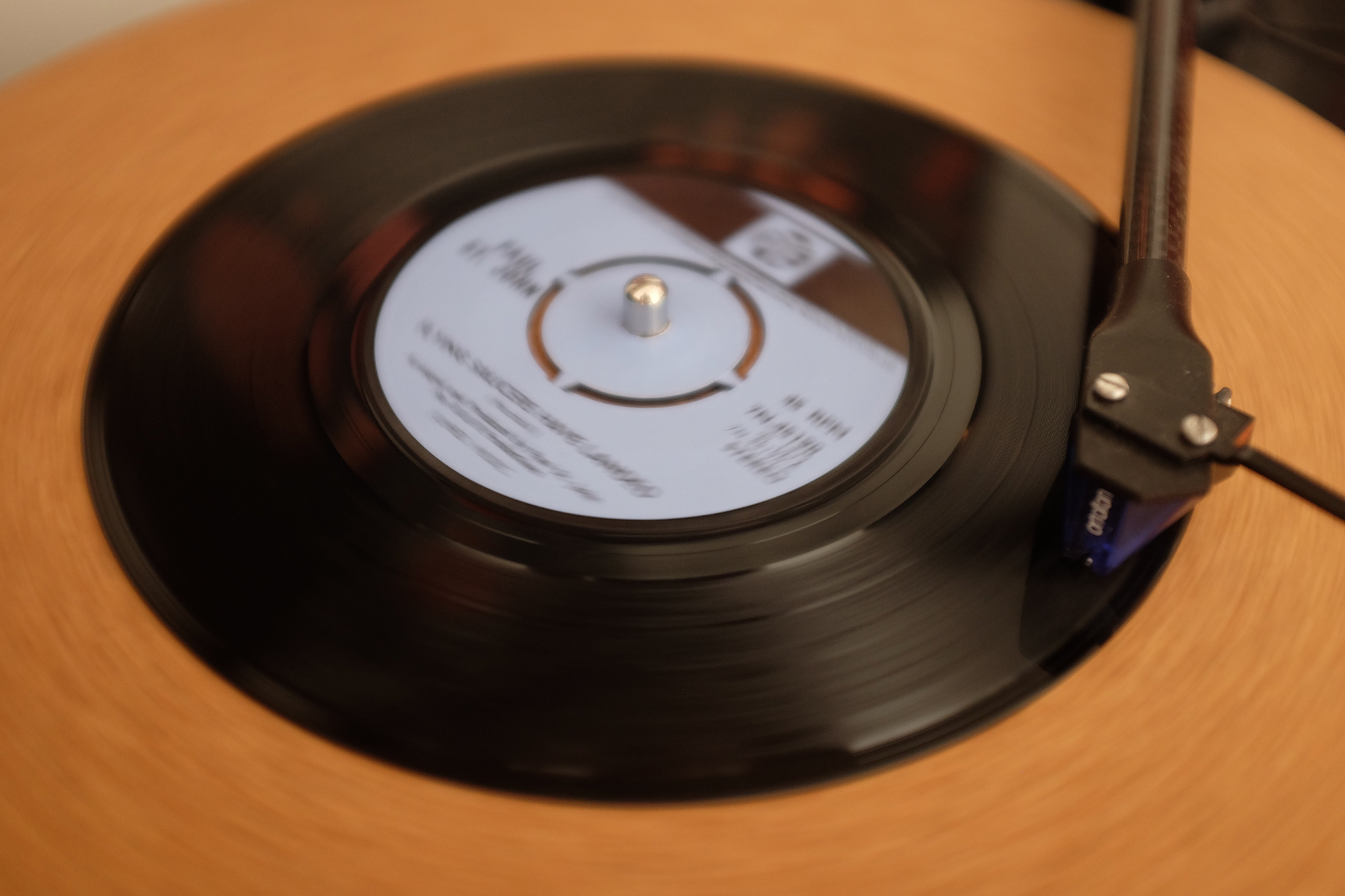 All the music is taken directly from the original vinyls.
Records on the show