Episode 9
Close Your Eyes
And You're Floatin'
The ninth episode features catchy fuzz pop from The What's New, melancholy laid-back folk rock from Keith Christmas, a Welsh EP, sunshine pop from Gentle Soul, the marvellous duo Cross and Ross and a bunch of artists who moved to Europe to release their music. Ripped from the original vinyls. Enjoy!
Songs in this episode
Listen to episode 9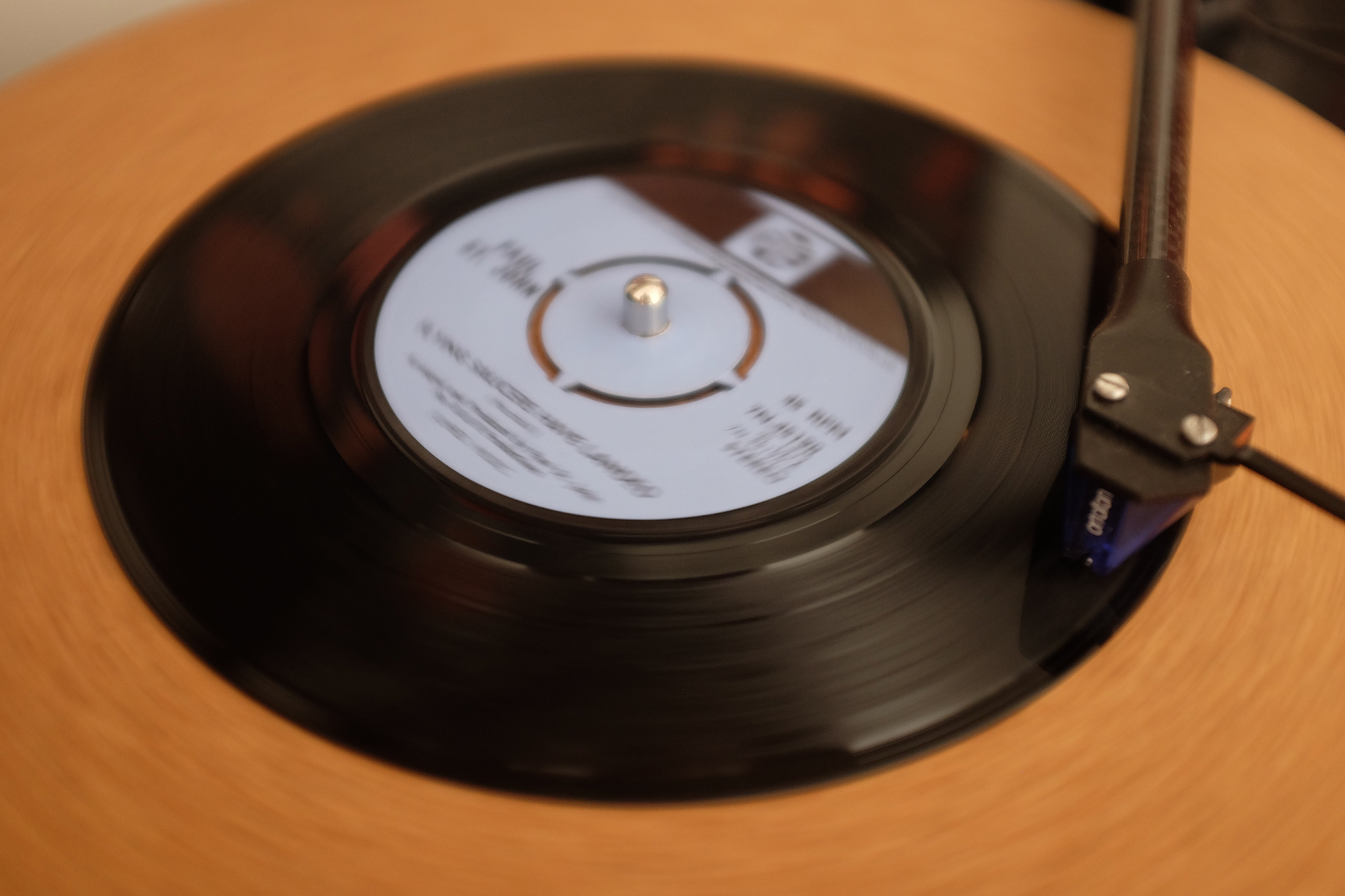 All music is taken directly from the original vinyls - no reissues or digital mastering.
Records on the show